We focus on achieving greatness.
Our portfolio is a testament to our principles.
We bring resources, experience and vision to every company we acquire.
Asset-light, third party logistics provider that delivers global logistics, materials sourcing and creative packaging.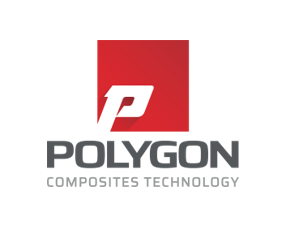 Manufacturer of performance-improving composite components for a diverse set of end markets including construction, agriculture, medical devices, and municipal utilities.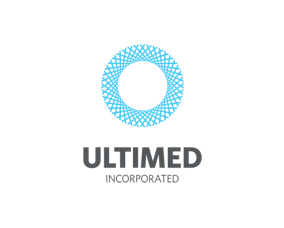 Manufacturer of injection devices for human diabetes, veterinary diabetes and medical/surgical supply markets.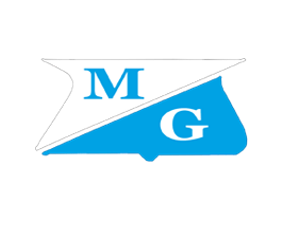 MG is a premiere provider of inland barge transportation carrying a broad array of non-hazardous dry bulk cargo.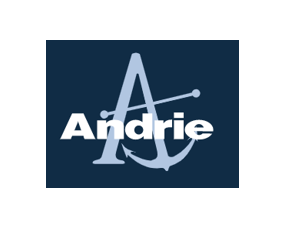 Andrie is the Midwest's premiere marine transportation and service company.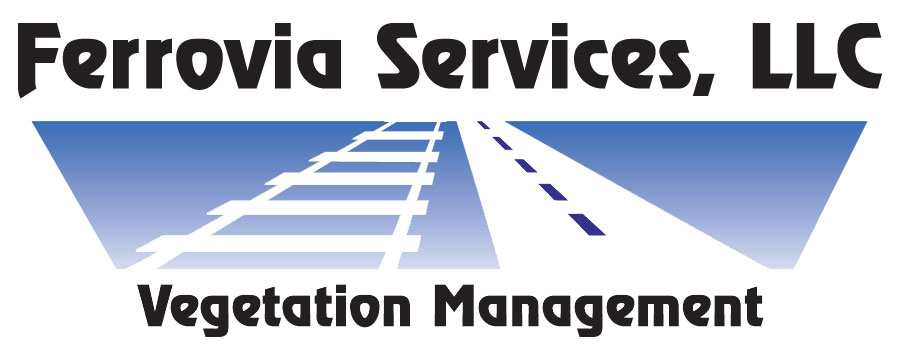 A full-service railroad company equipped to handle any task from maintenance-of-way to emergency response.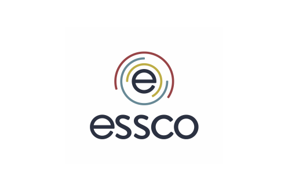 National distributor with a diverse product assortment focused on floor and home care products.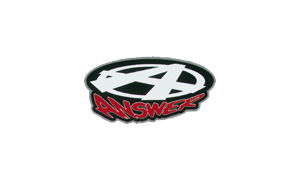 International manufacturer of bicycle suspensions.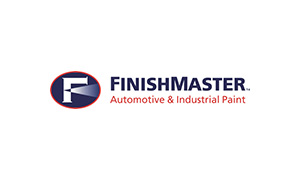 National distributor of automotive paint and refinish products.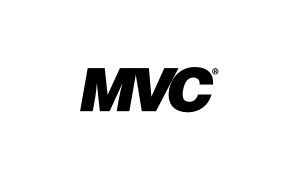 National distributor of movies for major film studios.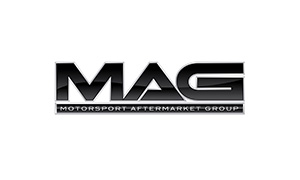 Motorsport Aftermarket Group
Vertically-integrated manufacturer, distributor and online retailer of aftermarket powersports parts, accessories and apparel brands.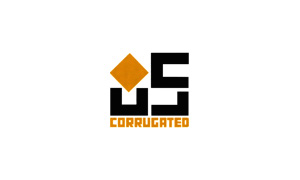 U.S. Corrugated Fiber Box Company
National manufacturer of corrugated boxes founded in 1912.