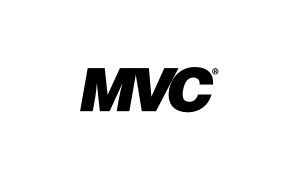 Held from 1987 to 2000
Indianapolis, IN
"MVC was a remarkable business that grew tenfold in the 13 years we owned it."
Andre B. Lacy,
Chairman of the Board of LDI, Ltd.
Major Video Concepts (MVC) was a national distributor of VHS and DVD movies to independent video rental retailers.
Acquired from Mayflower Group, Inc., 1987
Sold to Ingram (strategic buyer), 2000
LDI entered distribution in 1987 with the acquisition of MVC, a spin-off from Mayflower Group, Inc.
LDI executed a plan to grow MVC from a regional platform via organic sales and several add-on acquisitions.
LDI sold MVC after 13 years of ownership and having achieved $350 million in sales and operations in 50 states, to a strategic buyer.