There's no shortcut to success.
Our business is built on 100 years of rolling up our sleeves. We build long-term value through steadfast customer focus and continuous improvement.
We look for more than just business opportunities; we seek companies with the long-term ability to grow.
We invest in high growth segments with experience growing distribution, logistics, supply chain management, and manufacturing businesses.
We work in fragmented industries with diversified customer and supplier bases.
We traditionally look for businesses with EBITDA between $2 million and $10+ million.
We provide permanent capital and prefer majority ownership positions.
We seek companies with a demonstrated ability to materially grow revenue and cash flow.
We are guided by integrity and innovation.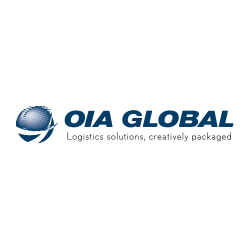 Asset-light, third party logistics provider that delivers global logistics, materials sourcing and creative packaging.