U.S. Corrugated Fiber Box Company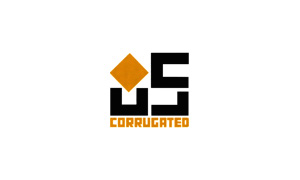 Held from 1912 to 1984
Indianapolis, IN
"U.S. Corrugated has developed methods for cost-estimating systems that lead the industry… Another strength that attracted attention to U.S. Corrugated has been the company's ability to develop new products and to design new methods and special machinery for manufacturing boxes and forms."
Indiana Business Journal,
1984
U.S. Corrugated Fiber Box Co. was a national manufacturer of corrugated boxes and the predecessor to LDI, Ltd.
Co-founded by Howard J. Lacy, Sr., 1912
Sold to Boise Cascade (strategic buyer), 1984
In 1912, Howard Lacy co-founded U.S. Corrugated to fill the market need for corrugated shipping containers. Lacy and his business partners capitalized on new transportation regulations that allowed corrugated containers (boxes) to be used for rail shipments in place of wooden crates.
U.S. Corrugated grew organically and via add-on acquisitions. It implemented industry-leading technology, becoming one of the nation's largest independent, non-integrated producers of corrugated shipping containers.
U.S. Corrugated was sold in 1984 to Boise Cascade. At the time of sale, the company encompassed eight manufacturing plants. The 72-year hold period of the company solidified LDI's "build and hold" strategy for future acquisitions.