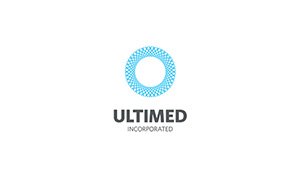 "Our manufacturing business is a great fit with LDI. We welcome LDI's experience in distribution and its culture as a family office. We are excited to partner together to grow our business."
Jim Erickson,
President of UltiMed
UltiMed is a manufacturer of drug injection devices for human diabetes, veterinary diabetes and medical/surgical markets.
Acquired from founders, 2014
Majority stake sold, 2020
UltiMed Inc. is a growing manufacturer of drug injection devices including insulin syringes, pen needles and safety syringes for domestic and international markets.The company owns and operates state-of-the-art medical device manufacturing facilities in De Smet, South Dakota and Gongju, South Korea.
UltiMed provides diabetes patients with safe and user-friendly injection devices, which are complemented by a proprietary dispense and dispose packaging system that enables patients to more easily and safely dispose of sharps. The company markets products under the UltiCare® brand, private label and co-branding arrangements. Primary customers include pharmacies, physicians' offices, health care facilities, and veterinary clinics.